Game of Dice
Info
Developer
JoyCity Corporation
Platform
Mobile
Release Date
October 15, 2015
Rating
4.3



Game of Dice is a mobile board game created by JOYCITY Corporation. It released on October 15, 2015. It's currently supports seven languages: English, Korean, Japanese, Simplified Chinese, Traditional Chinese, Thai, and Bahasa Indonesia.
Official Links
Edit
These are helpful links to check out if you'd like help or know more.
Official Website: http://god.joycity.com/en#episode
Official Forum / Community: http://forums.joycity.com/m/
Official Facebook (ENG): https://www.facebook.com/gameofdice.eng/
Game of Dice Subreddit: https://www.reddit.com/r/Gameofdice/
JOYCITY has been making money since 1994. The CEO is Cho Seong Won. They are known for their other games like Dungeon Trackers and Freestyle2. They are committed to making fun games and polish every aspect of the game for its players.
Icons and Gallery
Edit
Game of Dice changes their game icon to fit with events. To view the full Gallery, click here.
Game Opening(s)
Edit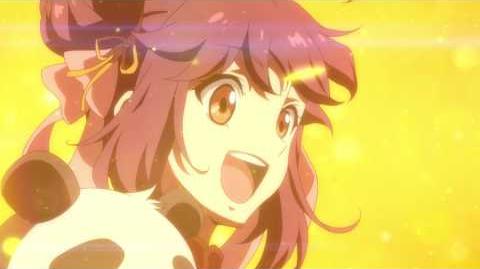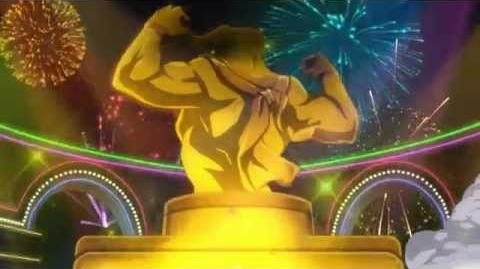 Community content is available under
CC-BY-SA
unless otherwise noted.